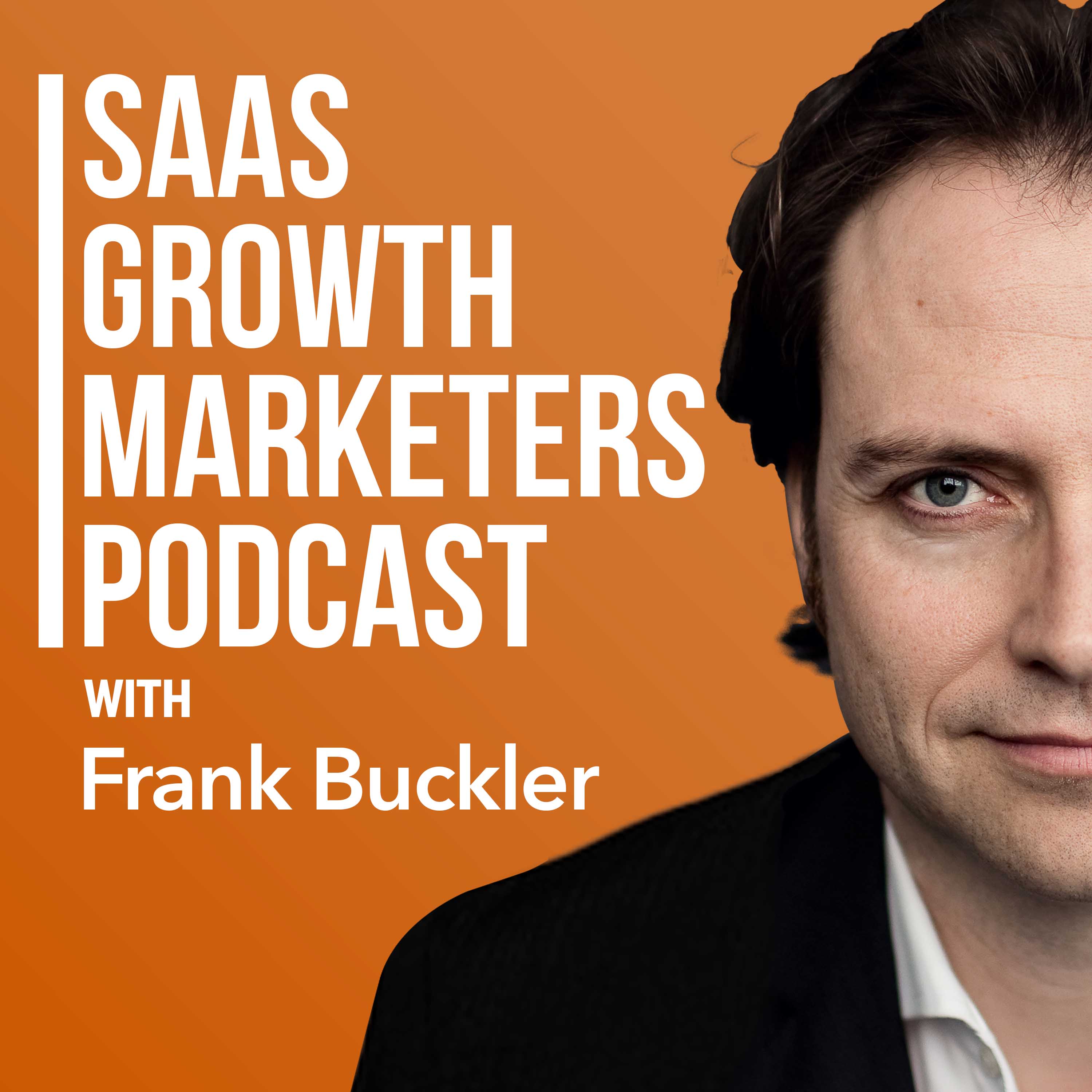 The first panel guest who enters the ring is:
Indy Sen, he is a 20-year B2B executive with a passion for technology and marketing. He's currently the VP of Product and Platform Marketing at Matterport, the leader in 3D space capture and collaboration. Prior to that he led and built marketing functions at Salesforce, Box, Mulesoft, Google Cloud and WeWork. Indy lives in the San Francisco Bay Area with his wife, two kids and 3-month old puppy.
The other panel guest who enters the ring is:
Bill Glenn, is a B2B SaaS marketing technology leader who thrives on helping companies he works to achieve aggressive growth goals. Bill has led marketing teams at a few early-stage startups and was the head of marketing for a publicly-traded company on the NASDAQ, all of which went through successful exits. Bill is the VP of Marketing focused on worldwide demand generation for ExtraHop, which is a cloud-native network security company based in Seattle.  Bill, his wife, and two children also reside in Seattle and enjoy all things "outdoors".