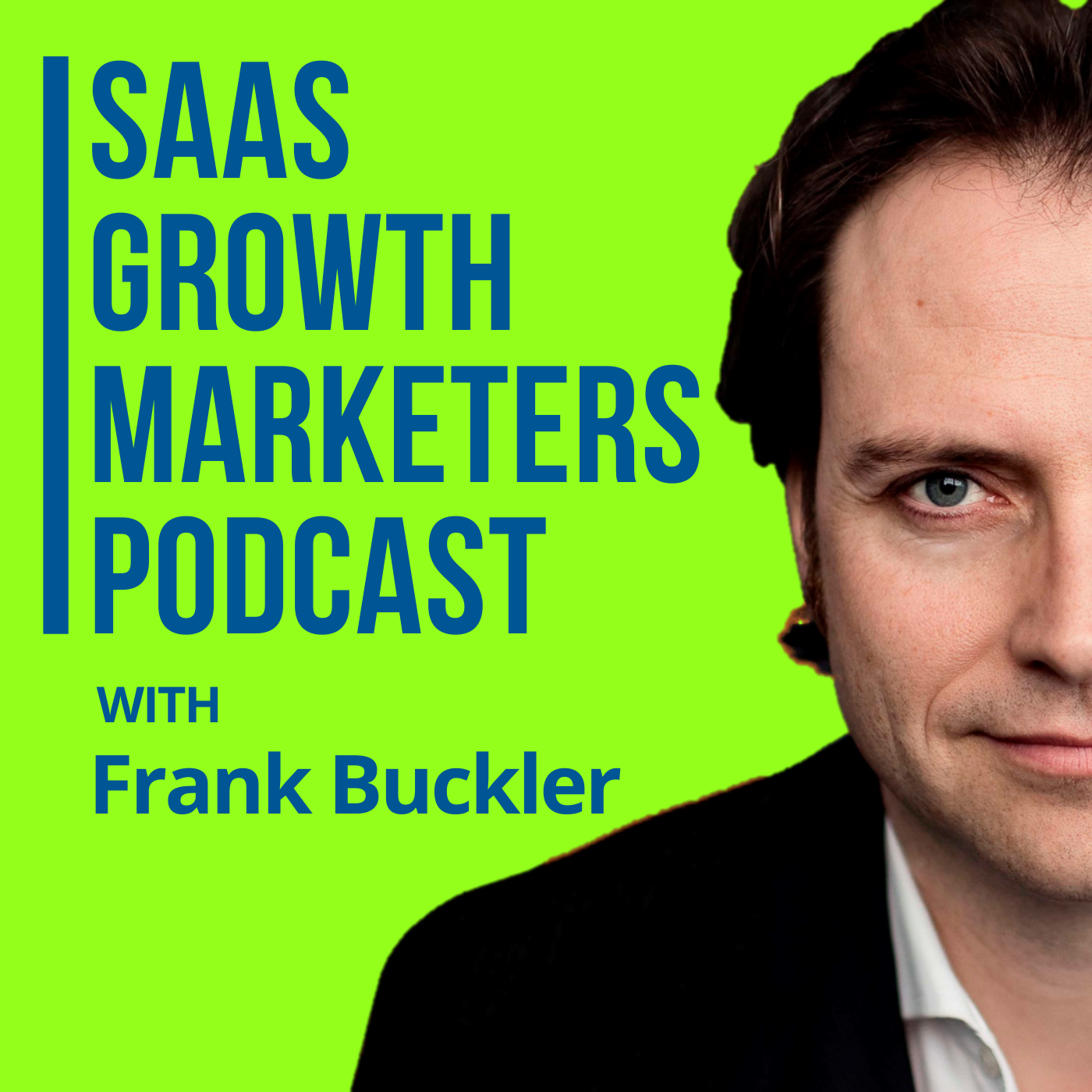 Thomas Barta is one of the world's premier marketing leadership experts. He studies the unique intersection of customer focus and leadership and he conducted the world's largest study, with over 68,000 executive assessments, on what makes for an impactful customer leader.
Thomas is a former McKinsey partner. He is the co-author of the path-breaking leadership book: The 12 Powers of a Marketing Leader.
As such he is one of the top keynote speakers is marketing and speaks at the top global marketing conference like CMO Summit or Festival of Marketing and at large corporate summits of Google, IBM, Amazon, Adobe, or Cisco.
You will learn with this episode:
Why Marketing Leaders WANT to become the CEO.
Why SaaS marketing is particularly hard.
Why Marketing Leadership is fundamentally different from General Leadership.
What it takes to be promoted.
Which priorities will win your CEOs heart
What is the role of generating powerful customer insights in marketing leadership!
Why the future of SaaS market leaders, in general, is super bright.
Brought to you by: SaaSconversion.io